Mesa K-Ready is a FREE program that uses a combination of academic lessons, fun learning activities and family support to help Mesa parents and their 3- and 4-year-olds prepare for kindergarten.
Mesa K-Ready is not a drop-off program. Parents and children attend class together once per week.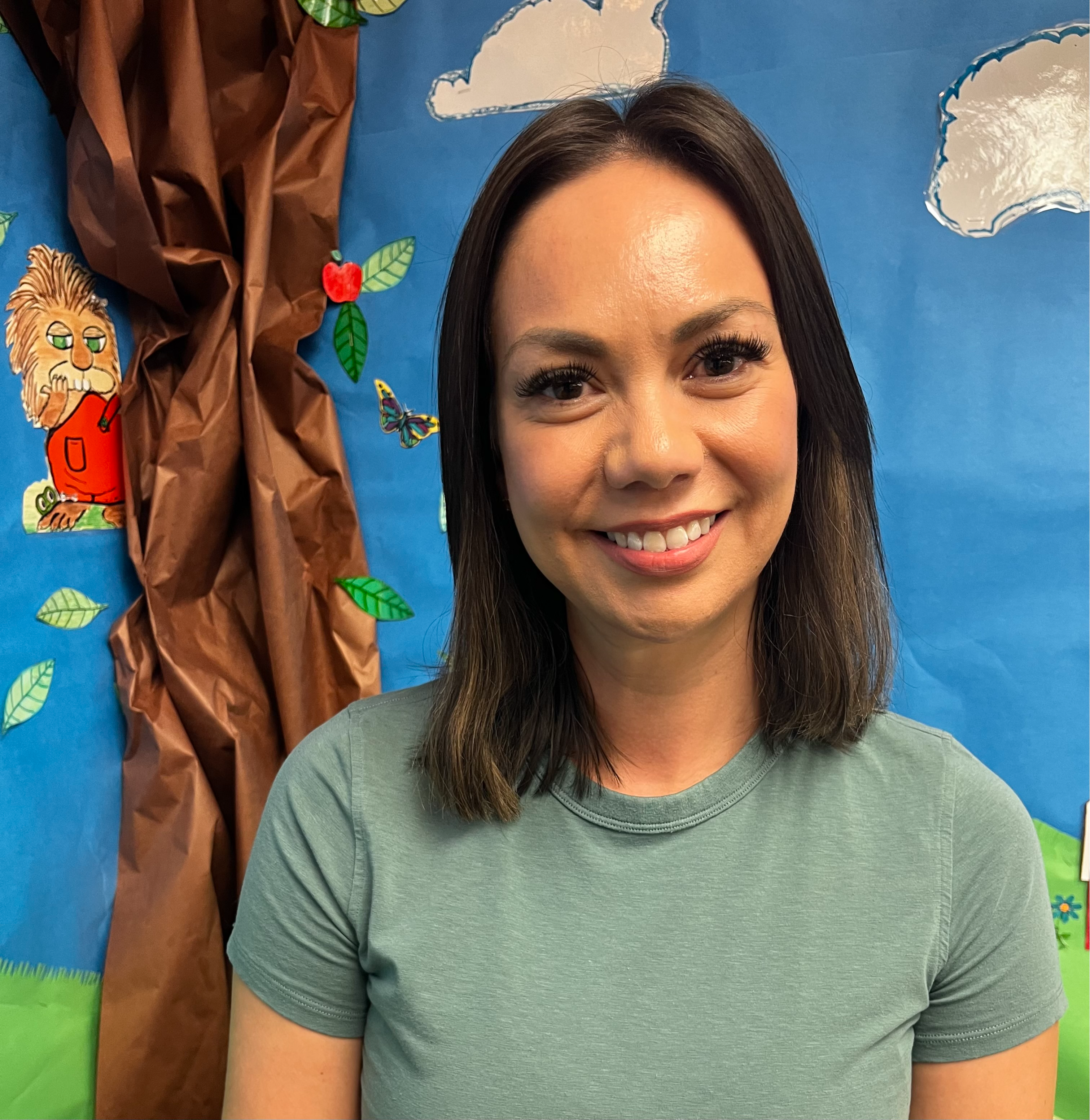 My name is Jess, and I will be your child's teacher. I started with Mesa K-Ready two years ago and I fell in love with all that this program has to offer. I have taught Preschool; Kindergarten and 6th grade. This is my seventh-year teaching. My passion is early childhood education. My goal is to instill a love of learning within your child. Thank you for allowing me to teach your child!
Our caring staff will make you feel as if you are a part of our family. We are here to not only teach your child but to assist your family along the way.
Hi, I am Astrid, I've been married for 28 years, have two sons, a grandson, and I love being "Nana."
I've been with the program for 4 years and love it! One of my passions is to serve the community and Mesa K-Ready has given me that opportunity.
I look forward to helping you along in this journey to understanding the importance of family engagement, and how the little things make the biggest impact in the life of your young ones.
If you have any questions regarding program registration, hints/do's and don'ts, or need assistance in Spanish, reach out anytime during the week!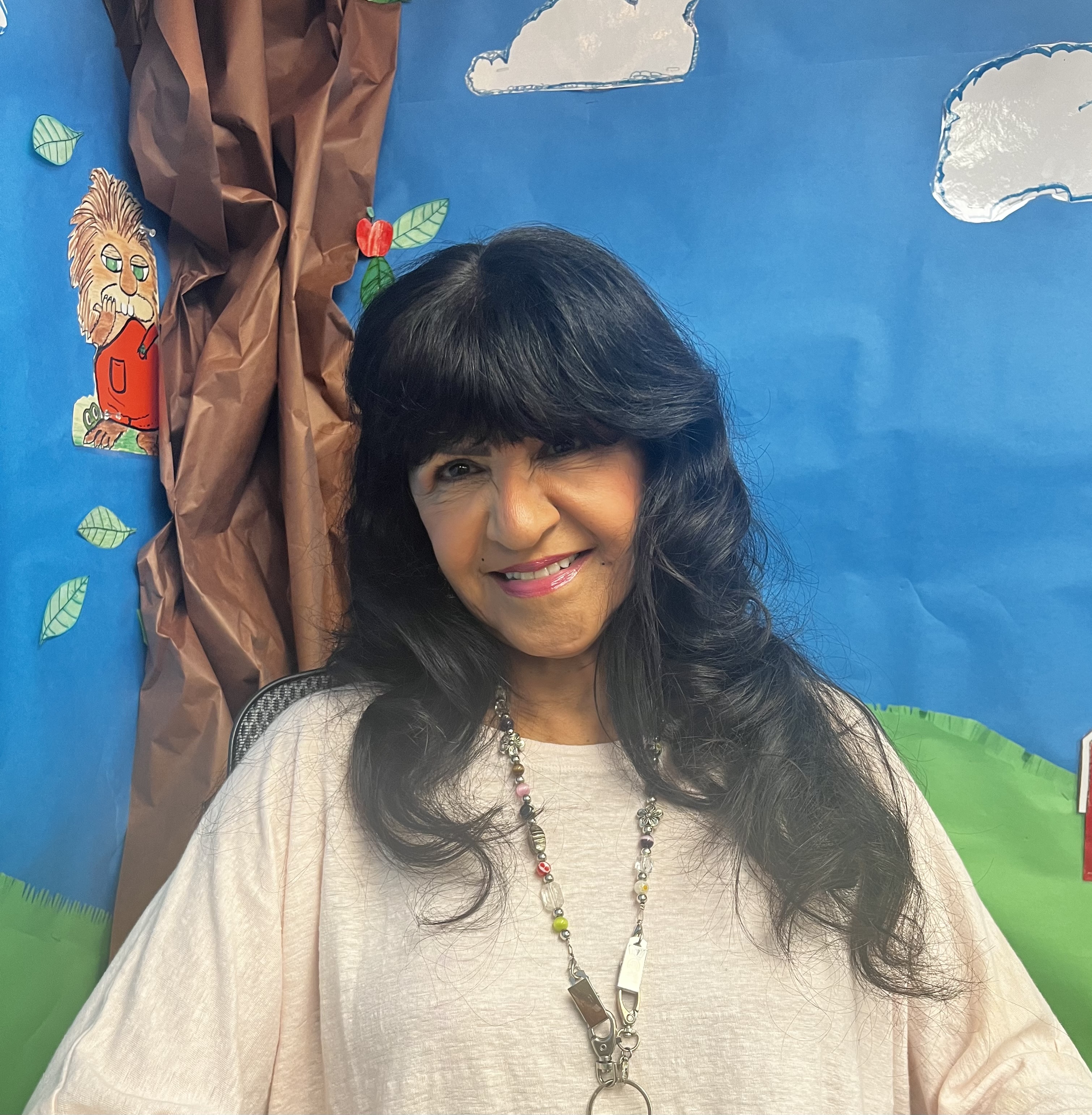 My name is Vickie and I live in Gilbert. I'm a happy doggie mom to two rescues, Manny, and Louis. I've been with Mesa K-Ready since the 2019-2020 school year, first as a volunteer through AmeriCorp and then as an employee through United Way. I hold a part-time position as a Program Assistant, which means I assist wherever I'm needed. I don't have grandchildren, so my job offers me the perfect opportunity to satisfy that craving to nurture little kids, and that's a big plus! I'm in charge of coordinating Family Fun Friday (FFF) events for our families. I plan/interact with our various Mesa community supporters/partners to provide exciting adventures for the kiddos. This job is a great way to be of service to the community, while providing me with the great satisfaction that comes from helping others.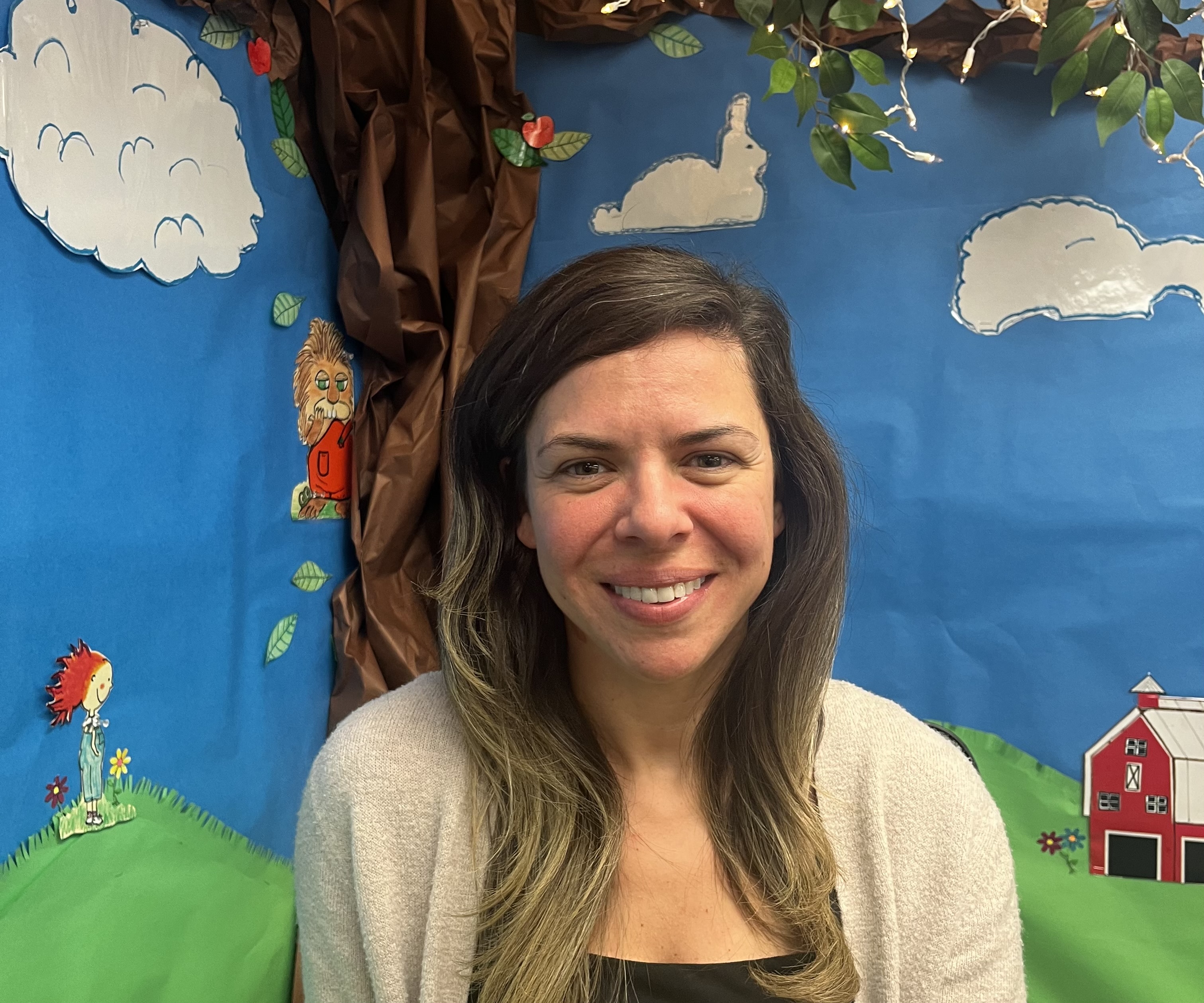 My name is Jackie and I have been with Mesa K-Ready for 4 years as the supervisor. I have a bachelor's degree in early childhood education and a master's degree in social work. I have an 8-year-old daughter and a 4-year-old son, so I want you to know that I am in the same place as you are when it comes to parenting and kindergarten preparation! I fully understand the struggles you may be going through, so please know that I, and all the staff, are here to help you through any difficult times you may be going through. Please feel free to contact me if you have any concerns or questions regarding our program, your child's development, community resources, or just need to chat. I want to be as involved in your family's progress as all of the Mesa K-Ready staff!
Important Dates Fall 2023
| | |
| --- | --- |
| August 1-31 | Student Assessments |
| September 4 | Labor Day |
| September 11-14 | First Week of Class |
| October 9-13 | Fall Break (No Classes) |
| November 10 | Veterans Day (No Classes) |
| November 20-24 | Thanksgiving Break (No Classes) |
| December 25-January 5 | Winter Break (No Classes) |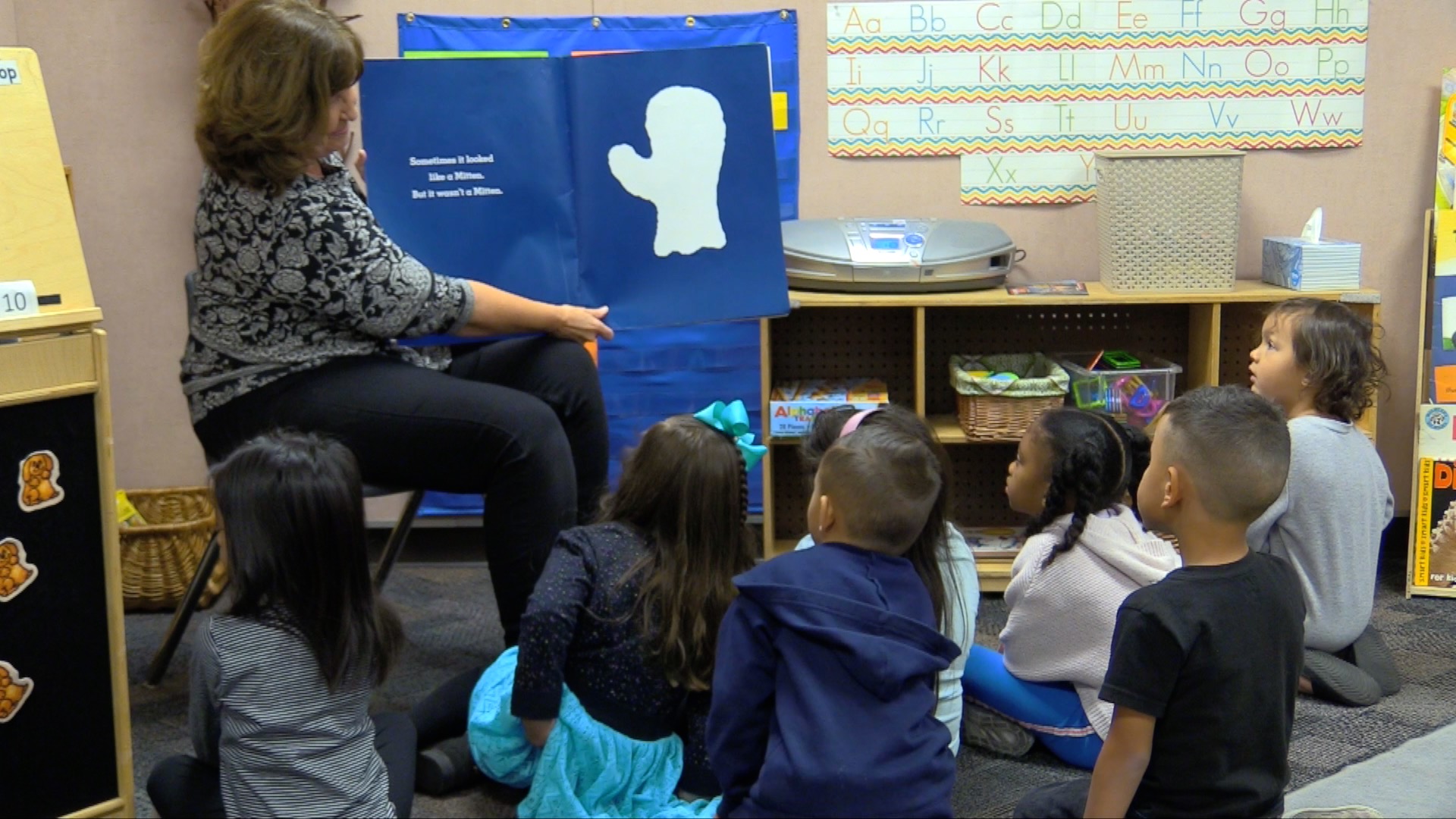 Parents play a leading role in their children's early childhood education. Mesa K-Ready provides parents with classes and resources to help entire families succeed in preparing children for kindergarten.